[fusion_builder_container hundred_percent="no" equal_height_columns="no" menu_anchor="" hide_on_mobile="small-visibility,medium-visibility,large-visibility" class="" id="" background_color="" background_image="" background_position="center center" background_repeat="no-repeat" fade="no" background_parallax="none" parallax_speed="0.3″ video_mp4="" video_webm="" video_ogv="" video_url="" video_aspect_ratio="16:9″ video_loop="yes" video_mute="yes" overlay_color="" video_preview_image="" border_size="" border_color="" border_style="solid" padding_top="" padding_bottom="" padding_left="" padding_right=""][fusion_builder_row][fusion_builder_column type="1_1″ layout="1_1″ background_position="left top" background_color="" border_size="" border_color="" border_style="solid" border_position="all" spacing="yes" background_image="" background_repeat="no-repeat" padding_top="" padding_right="" padding_bottom="" padding_left="" margin_top="0px" margin_bottom="0px" class="" id="" animation_type="" animation_speed="0.3″ animation_direction="left" hide_on_mobile="small-visibility,medium-visibility,large-visibility" center_content="no" last="no" min_height="" hover_type="none" link=""][fusion_text columns="" column_min_width="" column_spacing="" rule_style="default" rule_size="" rule_color="" class="" id=""]
of London's Run. The team did an outstanding job and all members achieved personal records
in the half-marathon.
We are very excited to have been able to contribute to the great success of
this event. According to event organizers 50 pints of blood were donated at the blood
drive, 78 bone marrow registry donors and over $40,000 was raised to help Arizona
families in need!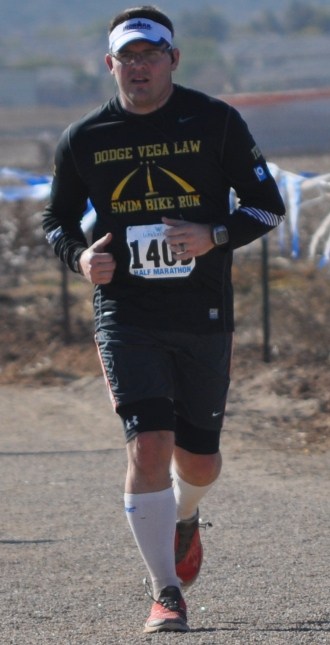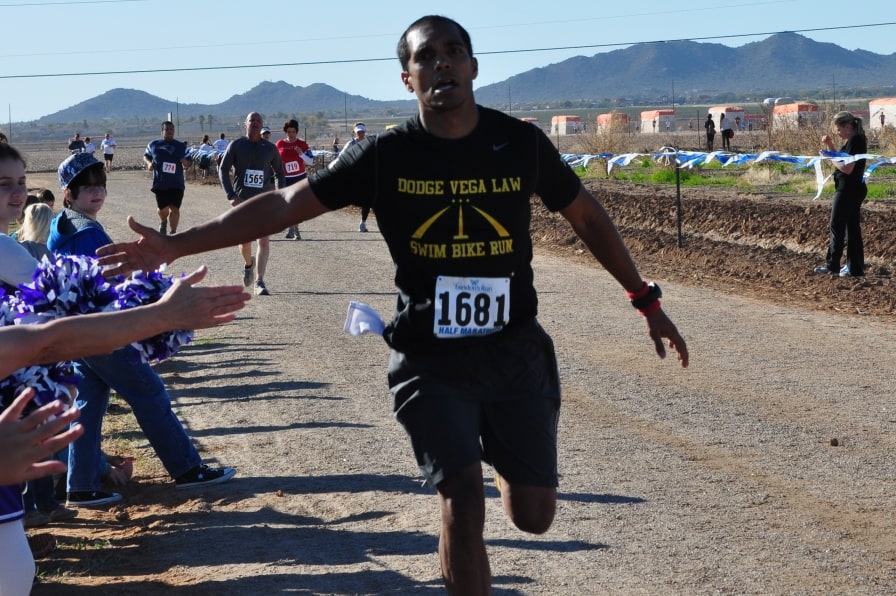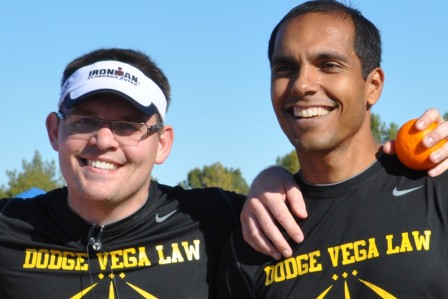 [/fusion_text][/fusion_builder_column][/fusion_builder_row][/fusion_builder_container]
Ben Dodge
https://dodgevegalaw.com/wp-content/uploads/2018/12/logo.png
Ben Dodge
2012-02-03 23:49:38
2012-02-03 23:49:38
Team Dodge Vega at Londons Run 2012 Charity Run